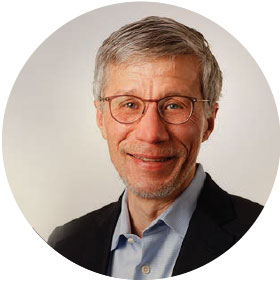 David Lloyd
Operating Partner
As an Operating Partner with Porchlight Equity Partners, David evaluates new opportunities and helps food service portfolio companies execute on strategic growth initiatives. David has seen all aspects of the restaurant business from both the financial and operational sides.  He has a passion for working with others to help position and grow concepts as well as people.
Background
David has been active in the restaurant industry for over 20 years. David joined Porchlight after working in the same role with Highland Consumer Partners. Prior to that David led Bertucci's, an Italian casual dining concept famous for its great brick-oven pizza, first as President and CFO, and then as CEO. Prior to Bertucci's, David was part of the management team that bought Taco Bueno and re-energized a thirty-year-old brand into a highly successful, contemporary concept that grew average volumes by almost 50% over a four-year period, while growing the number of restaurants and establishing a franchise program prior to its successful sale. David started his restaurant career as CFO of Taco Cabana, a publicly traded pioneer of "fast casual" Mexican food, which was successfully repositioned and sold to a private restaurant operator.
He currently serves on the Board of Directors of several well-known brands including Uno Pizzeria and Grill, b.good, Cosi, Inc. and Liquiteria and serves in an advisory capacity to Boqueria Restaurants in New York.
Education
Trinity University, B.S. 
Interests
David is married with two daughters.  He loves being active and outdoors and spends way too much time running, skiing, biking, and playing tennis.  He also enjoys travel and has taken several bike trips in Europe with friends and family.