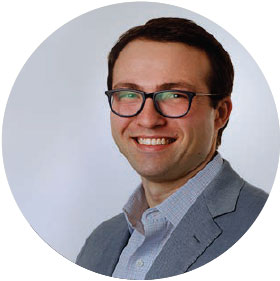 Austin Murphy
Senior Associate
Austin is a Senior Associate with Porchlight Equity Partners focused on growth equity investments and buyouts. His deal experience spans consumer products, consumer services, specialty retail, and e-commerce.
Background
Prior to Porchlight, Austin worked in a similar role with Highland Consumer Partners which he joined in 2013 from Wasena Capital Management, Inc., a private equity firm focused on lower middle market buyouts. Previously, Austin was an Investment Banking Analyst with BB&T Capital Markets focused on mergers and acquisitions and private company buyouts. He began his career with Morgan Stanley focusing on OTC derivatives.
Education                                                                                      
Washington College, B.A. Business Management, Minor in Philosophy
Interests
Austin currently lives in Boston's historic Beacon Hill. When he is not in Boston, he can be found on a beach somewhere in south Florida or the Caribbean. He can normally be spotted at the nearest Chick-fil-a, Chipotle, or any other restaurant known for big portions. In his free time, he enjoys playing tennis, passionately following college football (and too many other sports), and spending time with his rescue dog, Hunter.